Miller's Limo
Sun Valley's Premier Taxi Cab Services
For Reservations or Questions,
P: 208-720-3861 E: millerslimo@gmail.com
This is a "Mom and Pop" airport shuttle and private car service. We are an experienced and reliable company. Your travel needs will be handled professionally, courteously and privately. If you're traveling to the Sun Valley Area, we're your ride. Our rates and services are listed below. Thank you and come to Sun Valley! You'll have a WONDERFUL TIME!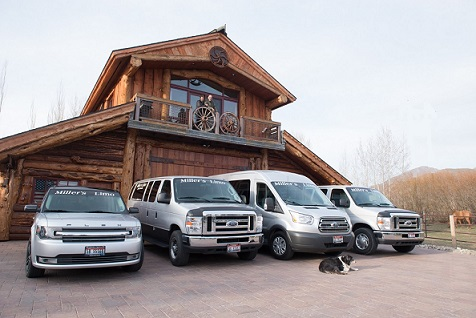 Rates
Our rates are based per party to Friedman Memorial Airport from:
-Hailey $22 for one or two passengers, $8 for each additional passenger
-Bellevue $25 for one or two passengers, $8 for each additional passenger
The following rates are based on one passenger, additional passengers are $8 each
North of Hailey to Zinc Spur $25
-North of Zinc Spur to Eastfork & Greenhorn traffic light $28
-North of Eastfork/Greenhorn traffic light to Sun Valley & Ketchum $30
-Elkhorn & over Warm Springs Bridge up to Gates Rd $32
-North of Saddle Rd to Adams Gulch $32
-North of Adams Gulch to Eagle Creek $36
-North of Eagle Creek to SNRA $40
All pick ups at Friedman Airport are an additional $10. This does not apply to returns.
** There is an additional $10 charge for all reservations before 7 AM and after 10 PM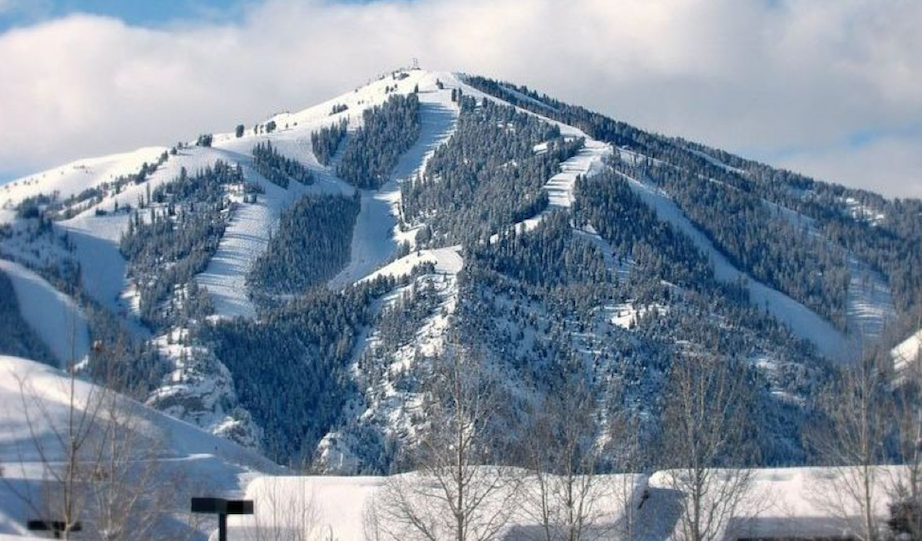 Out of the Valley Trips *Driver's Gratuity Included*
Prices are for up to 6 people; each additional passenger is $15
Stanley $210 - Twin Falls $240 - Idaho Falls $360 - Boise $360 plus $12 Airport Fee if applicable - Salt Lake City $600
** There is an additional $40 charge for all reservations before 7 AM and after 10 PM
**
Please Note:
Reservations made day of trip for the above out of the valley trips
are an additional 25% due to scheduling.
ATLANTIC AVIATION TRANSPORTATION IS GUARANTEED PRIVATE
$65 for 1-2 passengers to Ketchum - $75 for 1-2 passengers North, East, or West of Ketchum and $10 each additional passenger.
Please Note:
Wait time will be added for any deviations @ $60/hour
POLICY ON CANCELLATIONS
Within the Valley
Cancellations before 24 hrs will not incur a charge.

Less than 24 hrs is $25
Boise, Twin Falls, Stanley, Idaho Falls & Salt Lake City
FULL RATE if vehicle has departed, $100 if vehicle has not left Valley
If your plane is diverted, there is no charge when you end up bussed, but bus pickup cannot be guaranteed.
Please call for cancellation policy on weddings, parties, and special events.
Additional Services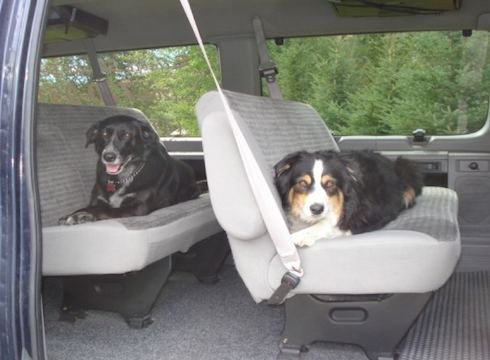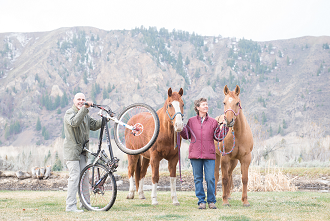 Your 4 legged friends ride FREE!
We are capable of packing in your skis, snowboards, dogs, bikes and whatever else you need to enjoy your vacation. We're perfect for taking you and your family for a day trip up to Stanley, or picking you up at the Boise, Twin Falls, Idaho Falls or Salt Lake City Airport and heading up to the Valley— whatever your needs, Miller's Limo can deliver!
*********
We also provide transportation for weddings, private parties & special events.
Rates as follows:
$75/hr for 6 passenger 2013 Ford Flex or
$85/hr for 13 or 14 passenger 2012 Ford vans $100/hr for 14 passenger 2015 spacious sprinter style Ford vehicle
plus 20% gratuity.
Bio of Miller's Limo
Miller's Limo is owned and operated by Don and Barb Miller, a husband and wife team that moved to the Wood River Valley in 2002 from Michigan with their 3 kids. Having already owned a van and seeing the possibility of putting it to good use, we slowly started our "limo" company in 2009.

Our vehicles now include one 2012 14 passenger Ford Vans with leather seats, one 2014 10 passenger Ford Van,
one 2015 14 passenger Ford transit, two - six passenger Ford Flex.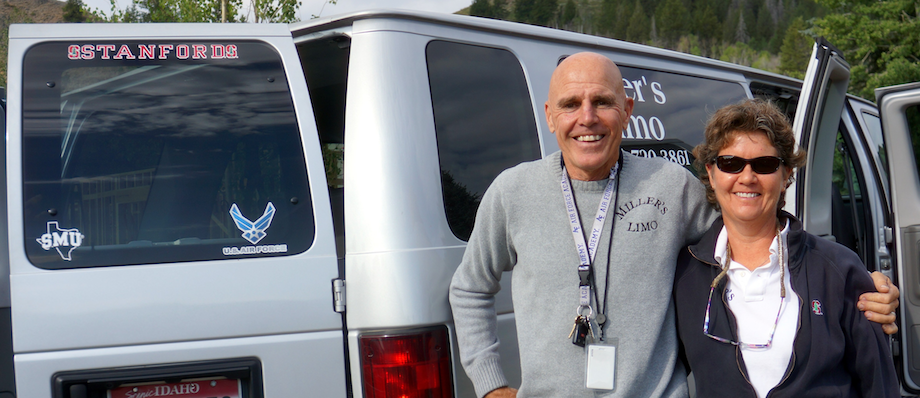 ALL MAJOR CREDIT CARDS **Processing Fee Applies**